The care you deserve!
Customized chiropractic care for your individual needs. Try our shockwave therapy!
About
We listen, act, and transform - Your Personalized Treatment
Dr. Robert Pirritano comes from a family of chiropractors and was fortunate from a very young age to have experienced the holistic, natural paths to health and wellness that chiropractic offers. Dr. Robert Pirritano is passionate about working with patients and is committed to helping people feel their best. He is experienced in Myofascial Release and mobilization as well as being certified in Graston Technique, a form of manual therapy known as soft-tissue instrument-assisted mobilization. He actively works with athletes in various sports and through his Patient-Centered Approach, helps everyone to perform at their optimum level.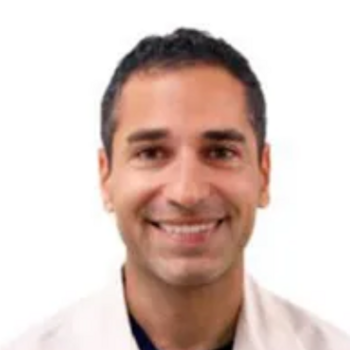 Robert Pirritano
Chiropractor
Services
Services We Offer
Routine Alignment / Adjustments
Chiropractic Physiotherapy
Shockwave (Acoustic Wave) Therapy
Graston (Deep Tissue) Muscle Work
Sports Injury Therapy
Electric Muscle Stimulation
Automobile Injury / Trauma
Cupping
Active Tissue Release
Post-Isometric Stretching
Approaches
Diversified Technique
Activator
Graston Technique
Active Tissue Release
Insurance Accepted
HMSA
Aetna
Anthem
Cigna
United Healthcare
Medicare
BlueCross and BlueShield
Kaiser
ASH
Optima Health Plan
Location
Located in the Shops at Mauna Lani